I'm making this thread in order to show people how overrated Saint Seiya is. This overhyping comes from Naruto forums. And just fro the record lets' what they though tabout Saint Seiya verse power 5 years ago when there were fans who actually red/were reading all of the mangas. Here is the link from Naruto forums
http://www.narutoforums.com/showthread.php?t=152865
Note that One Piece verse 5 years ago was much weaker than currently and was only limited to manga in that fight. Also limit of the Gold Saints: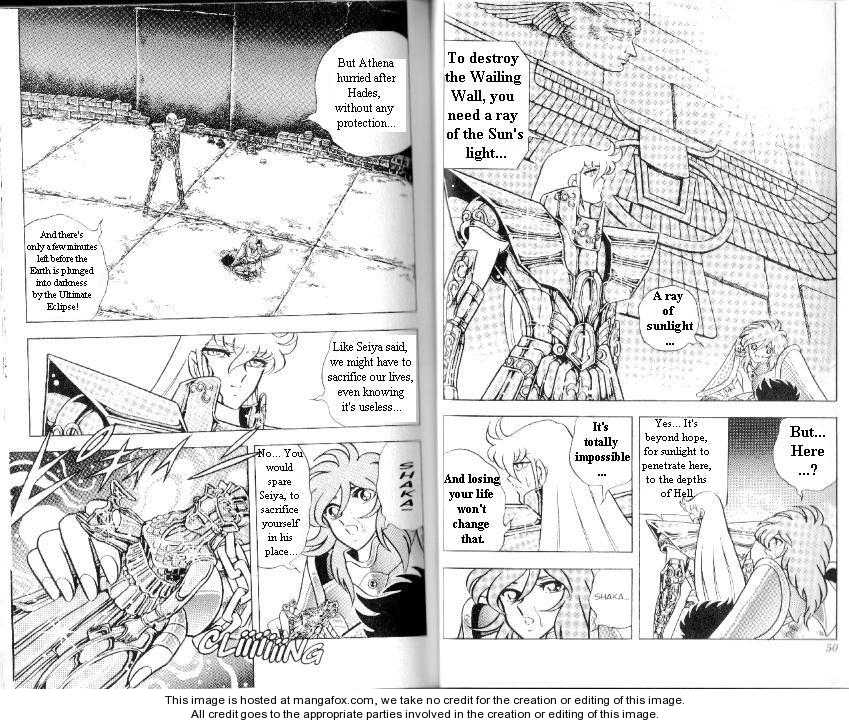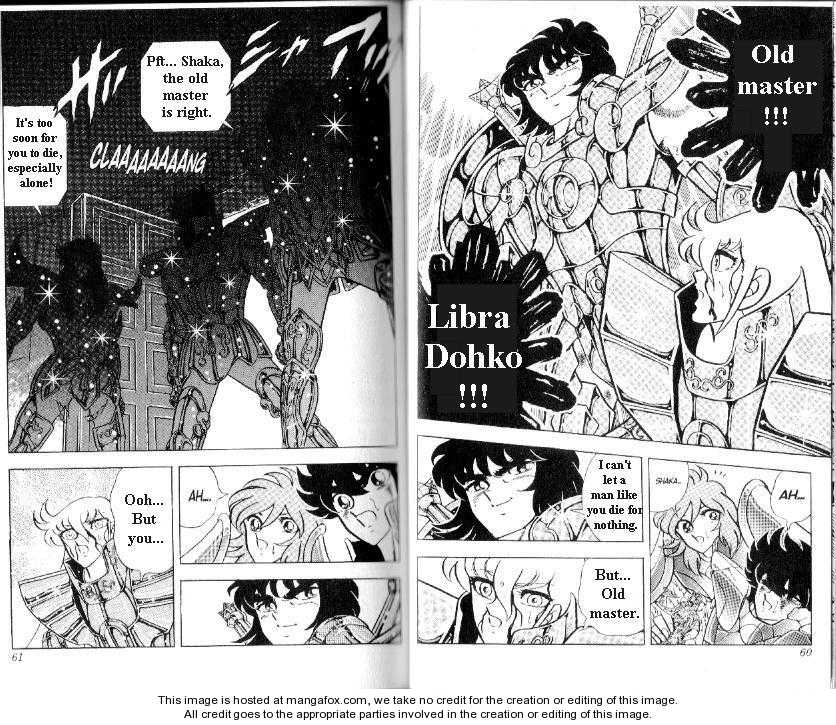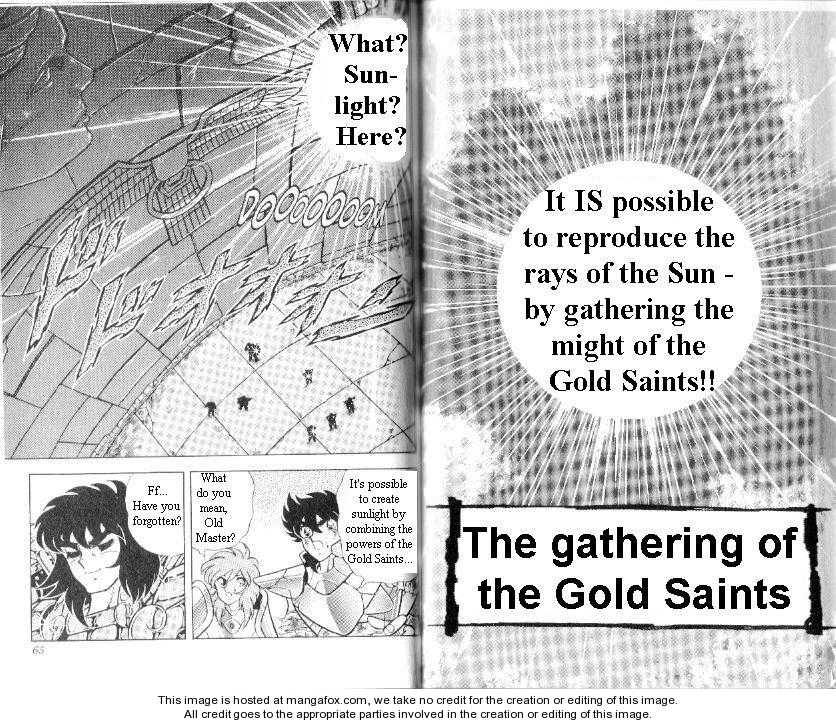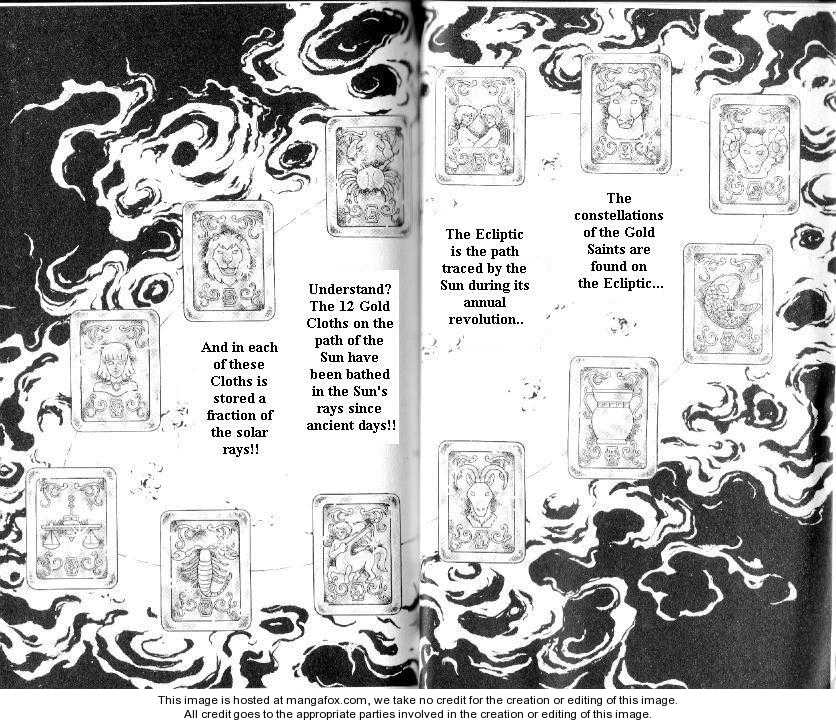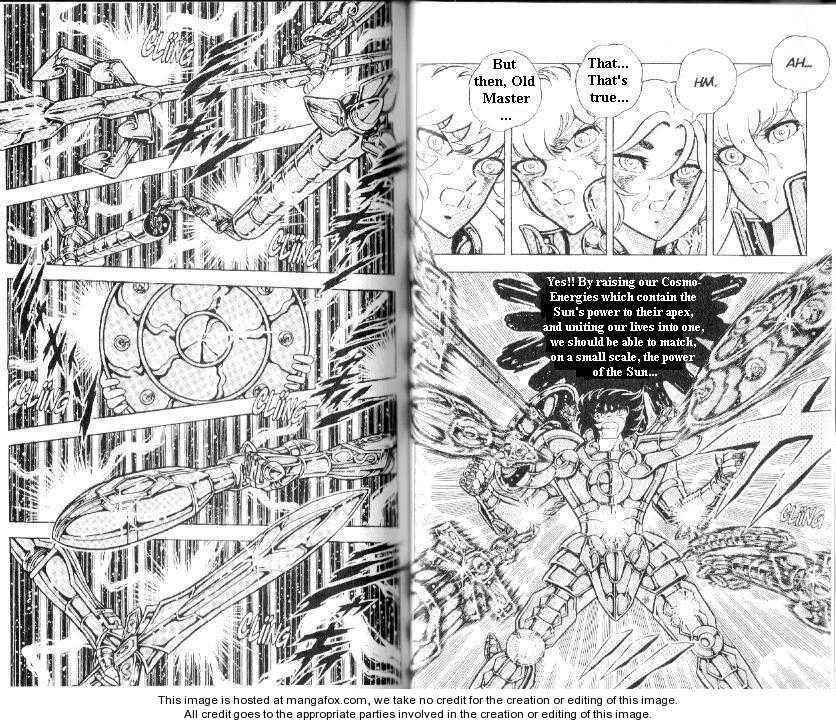 Power of the Sun on the small scale for sure = galaxy busting power :-)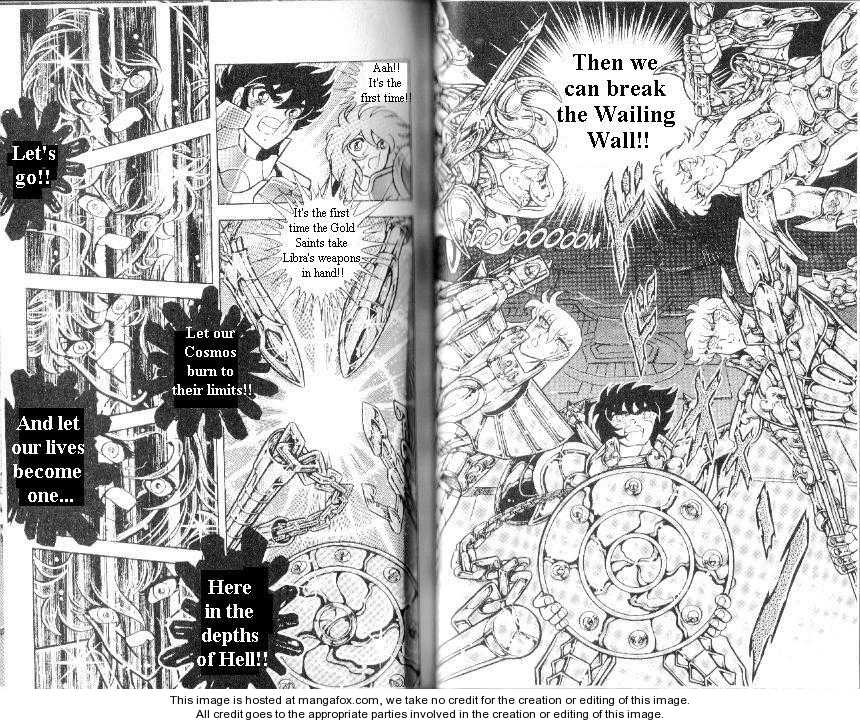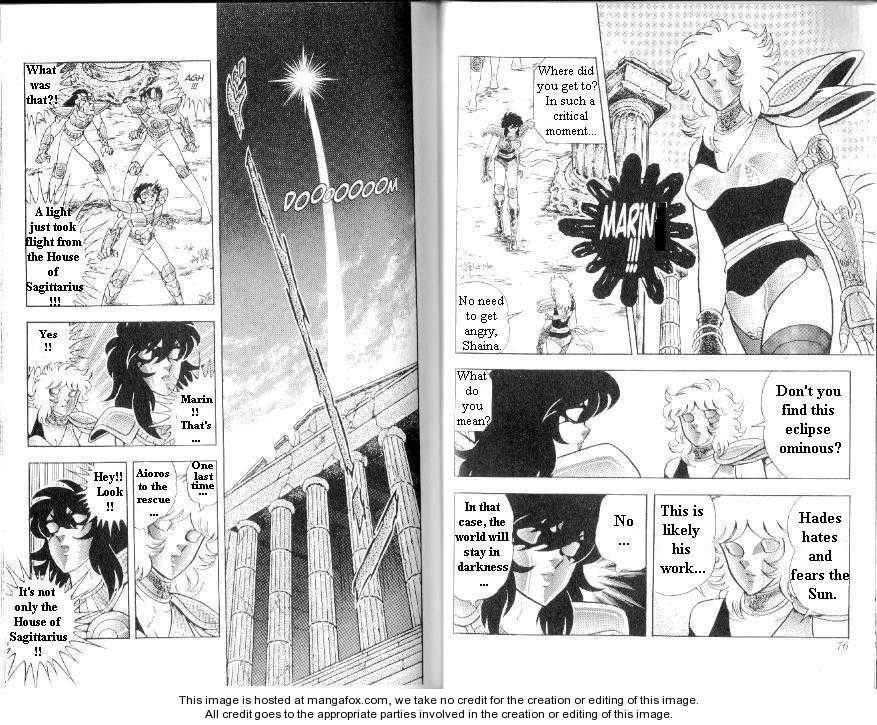 Hades fears the Sun. That even isn't herald level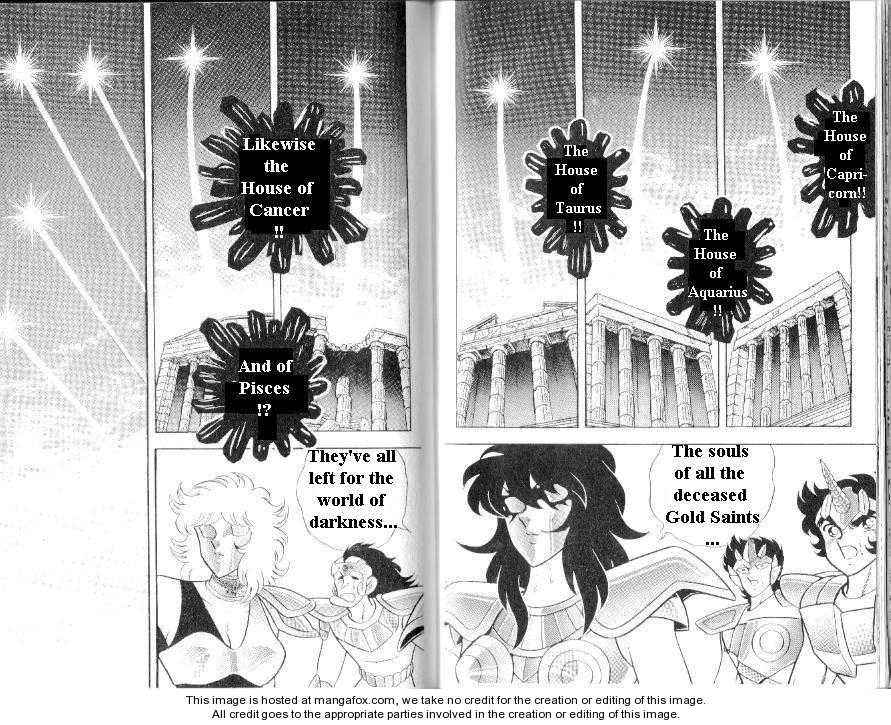 12 gold Saints died after they tried to break the Wailing Wall and they united their power. Power of the Sun on small scale is lethal to Gold Saints.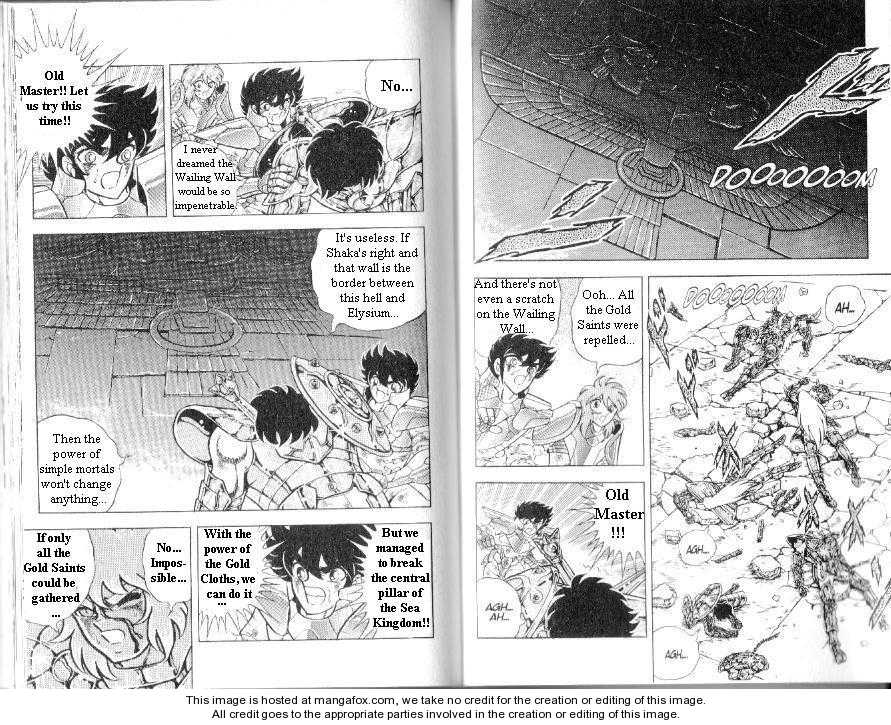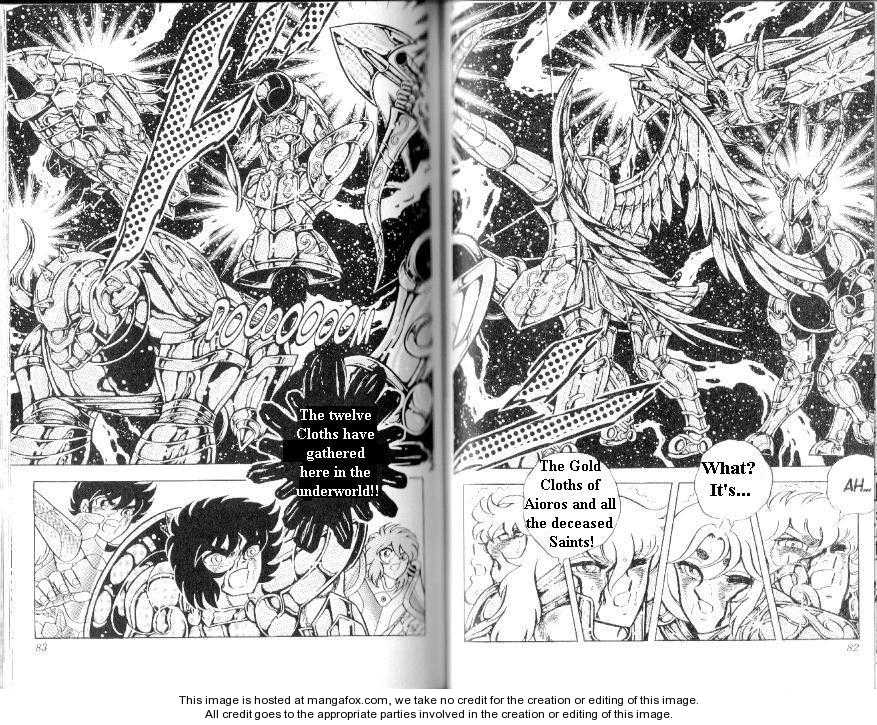 Also note that in Saint Seiya verse :
- it wasn't stated that anyone created the universe (especially not Chronos, that's a big hoax). Here is the only story of creation in entire community of Saint Seiya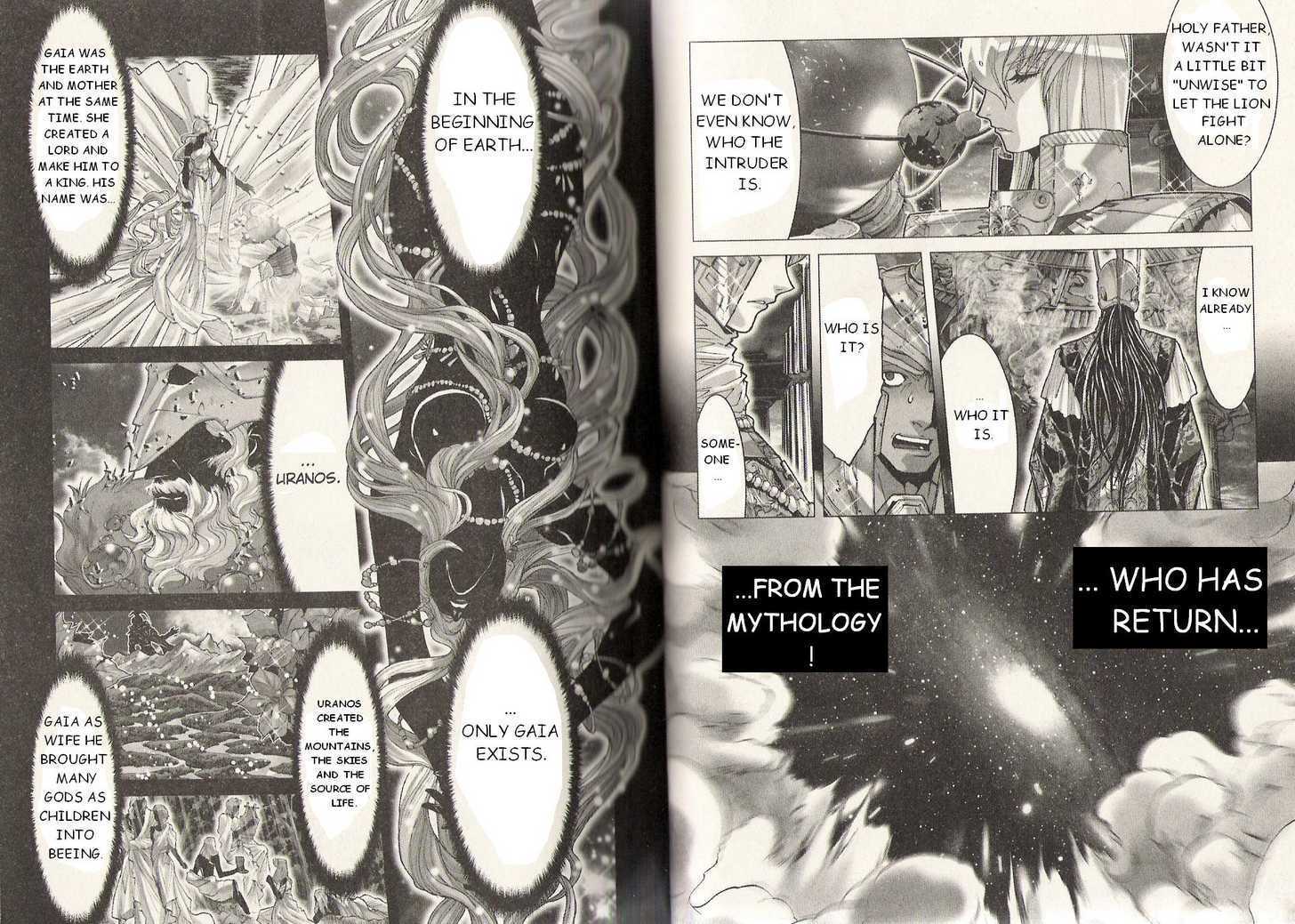 Note the words : IN THE BEGGINING OF THE EARTH - which means that Earth already existed.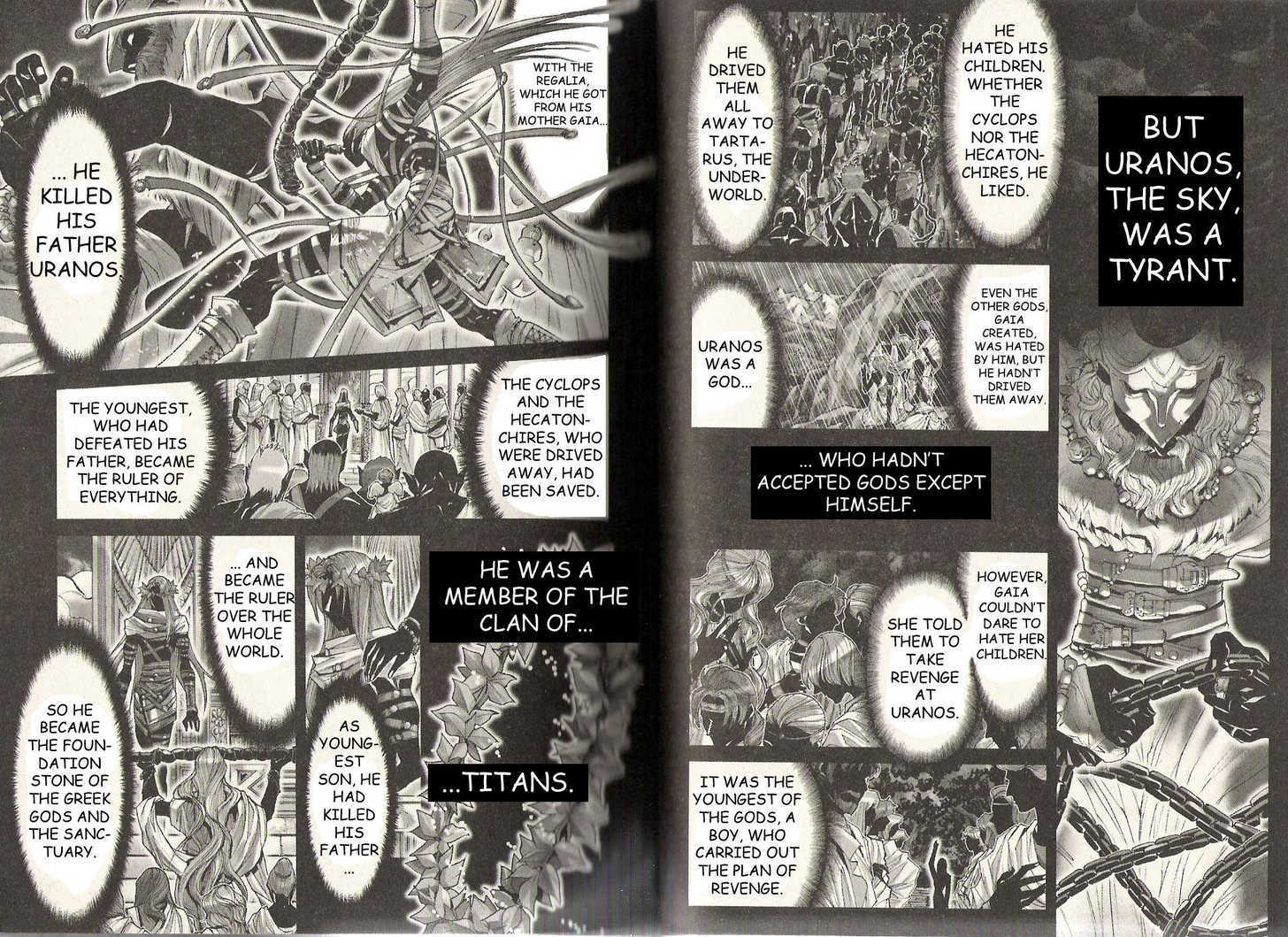 So how the universe was created ? Well Big Bang. And I repeat myself IT WAS NEVER STATE THAT CHRONOS CREATED THE BIG BANG
And why Saint's battle mimics the creation of the universe ? Well as you see human body is considered a small universe.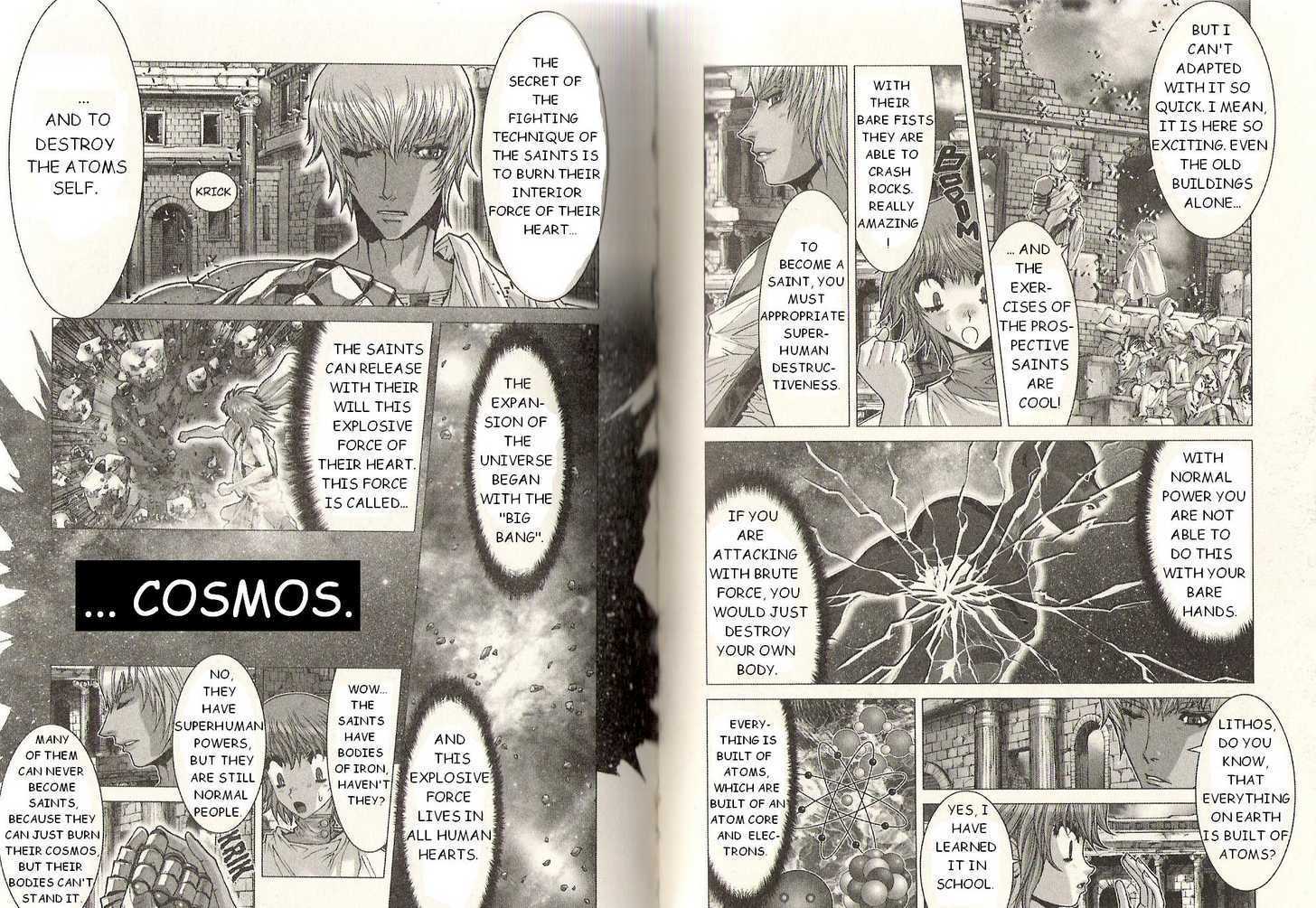 Another example of how weak the saints are actually.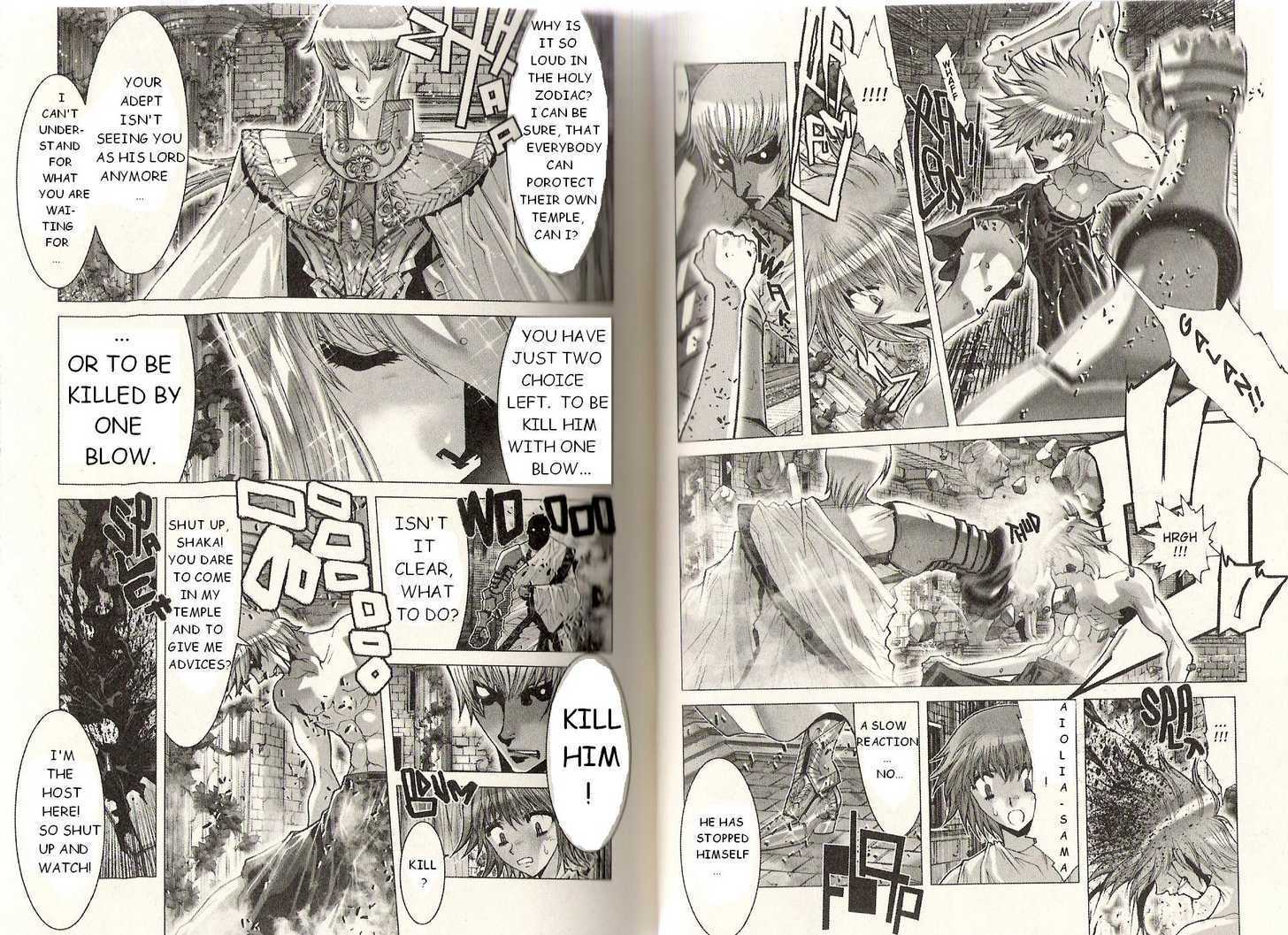 Leo Aiolia being hurt by a single punch in head from possesed Lithos - his adept, who was too weak to became a Saint.
The best feat so far in entire fiction is Hades aligning the planets. The feat was taking hours to be performed. It's titled as his greates feat since it took him 200 years to prepare it or more (in his every incarnatio he was atempting to do it). It was called the ultimate eclipse. For example Surfer, Ronan and Quasar reareanged entire solar system, greated another star and merged that new star with old star of the system creatin binary solar system and done that in moments. Their feat totaly outclasses hades's atempted feat. So that would put HAdes at mid herald level at best (although he would lack the hax of the heralds)
The best destructive feat of the gold saints is Saga destroying a small island and not by one shoot, he create the process which made island fall apart. As you see One Piece has far better feats for example. So Gold Saints which are higher tier of SS verse are comparable to One Piece high tiers. And that's only thanks to the hax. Kizaru would be able to defeat weaker gold saints. Keep in mind that no gold saint so far has shown movement at light speed (for example traveling the large distance in short time) they only have STATEMENTS ABOUT THEM BEING LIGHT SPEED.
Overall with all of their top tiers Saint Seiya verse should be around DBZ level, maybe slightly above. And that's all thanks to the HAX. KEEP IN MIND THAT COMPARED TO DBZ VERSE THEY TOTALY LACK PHYSICAL AND DETSRUCTIVE FEATS. HECK EVEN NARUTO, BLEACH, ONE PIECE AND TORIKO HAVE BETTER DESTRUCTIVE AND PHYSICAL FEATS THAN SAINT SEIYA. SAINT SEIYA ONLY HAS GOOD HAX.
Also Apollo didn't recreated the universe. That's the biggest lie about Saint seiya so far and I personaly thikn that it's responsible for all the hype so far. Apollo appeared in movie 5 Heaven Overture. Movie is not canon. And in the movie "Apollo recreating the universe" wasn't shown, stated or indicated by any means. Even in DVD commentary Kuramada doesn't mention or indicate such thing. And yet such thing is universaly accepted in VS communities. You have whole movie on youtube (I don't know if I'm alowed by rules to post the links) so you can see for yourself.
As you see power of Saint Seiya is THE BIGGEST HOAX ABOUT SOME FICTION ON INTERNET. And this comes from a fan who red : original manga, episode G(up to the lates chapter so far), Next Dimension, Lost Canvas is watching Omega and watched all 5 movies. So i actually know what I'm talking about and i'm not low balling anything.
NOTE: IF SOME OF THE SCANS BECOME ENLARGED - SO YOU CAN'T SEE ENTIRE SCAN. THAN RIGHT CLICK - PROPETIES-AND COPY THE LINK OF THE SCAN-PASTE IN ADRESS BAR-ENTER.
Posted 2 years, 7 months ago