Front desk: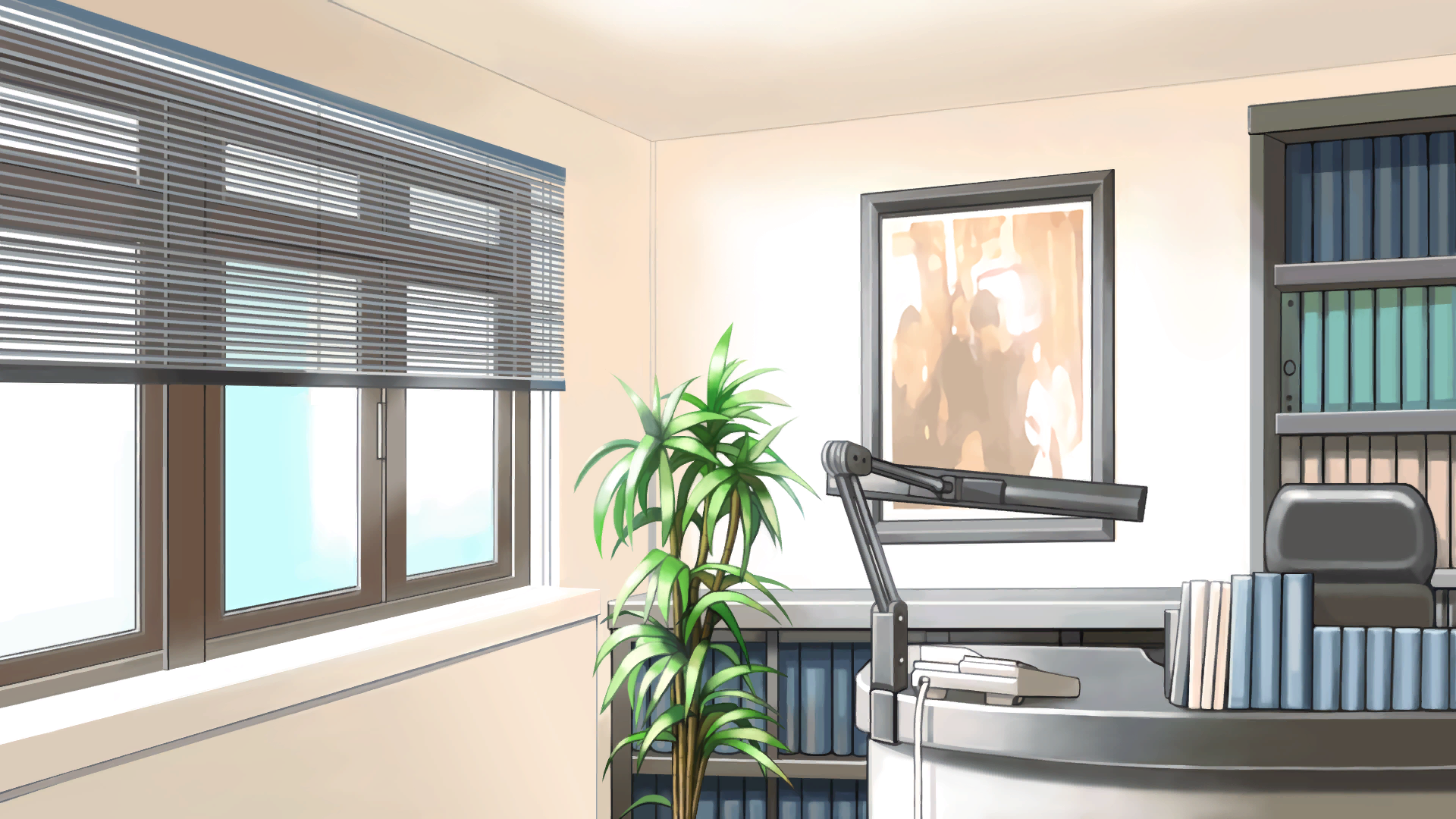 Client's area: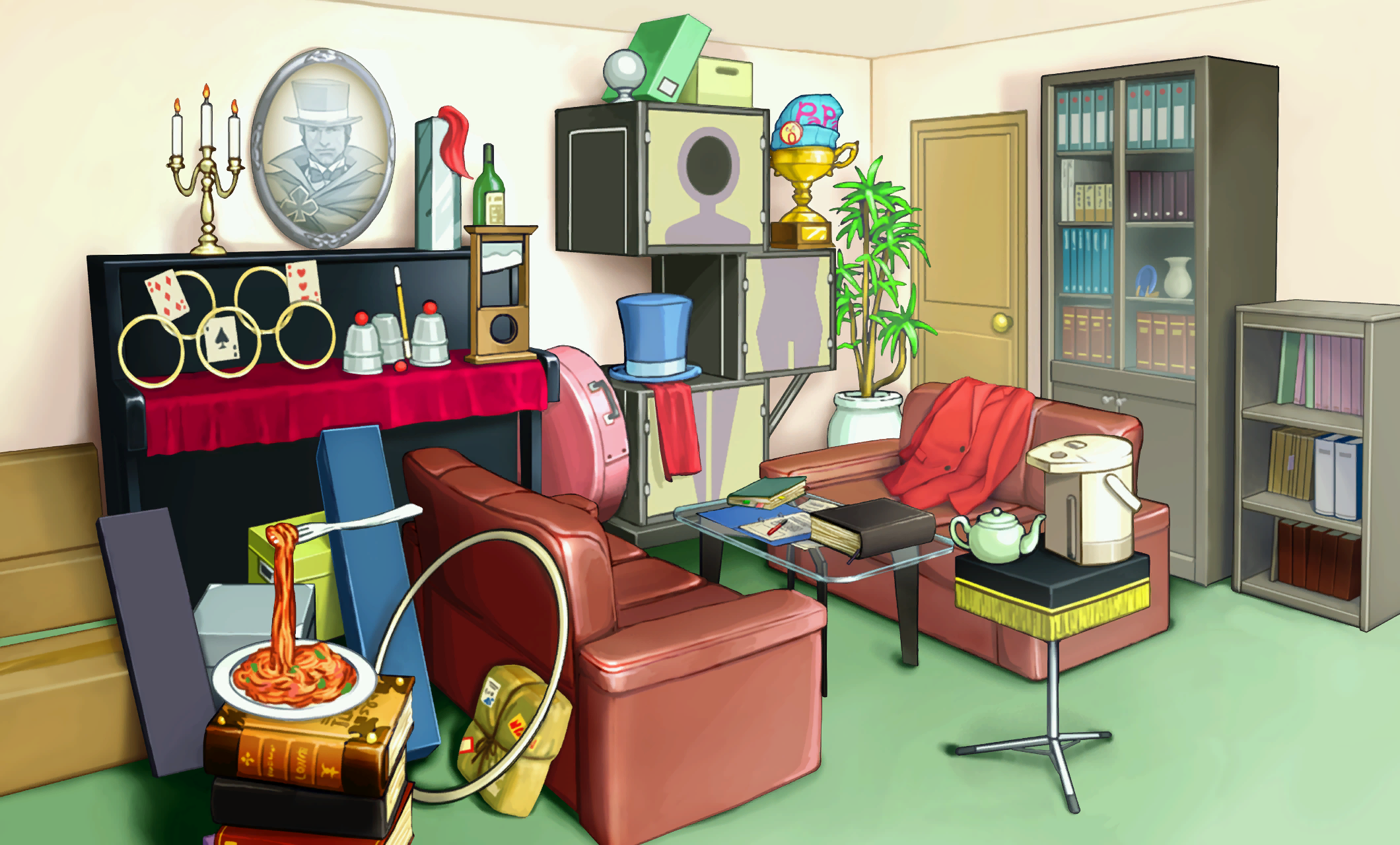 Welcome to the Vice & Co. Law Offices; where you may come to Wright and his Angels for any cases you may need to have you declared innocent of a crime or if you have someone in need of our assistance. When entering the office please check in at the front desk with Yin; my assistant:
When you enter you will need to have your information ready so that she may look up you history, (We can't take the cases of current serial killers and fugitives.) once you are given the okay you will be presented to me in the clients area; there we will discuss your case and weather or not I will accept it. Me accepting the case depends on a few things
1. Are you innocent of the crime?
2. Are you currently a criminal?
3. Is there enough of a case to go on?
4. Is the case big enough to need a lawyer such as myself.
Once that is taken care of and if I decide to take your case I will have my other assistant Yang to bring us some coffee or tea (I hope you like black coffee.)
Once we settle down and finish talking about your case, we will have to do some investigating. We will have to gather enough evidence and witnesses to provide a case in court (You may choose the location and judge for the trial or you can have me do that.) We also handle prosecution a little if a villain is out of control and someone needs to convict them, but again we will need enough evidence. I will have to go through some files though, I must research you, the accuser, and a bunch of other people and things, so while you wait feel free to look at our posters and magazines:
This RP is free to everyone, only rule is to have basic RPing skills. Oh and TRY no to fight inside my office, I'm already not making a whole lot of money as it is to even pay the rent on my apartment.
Edited 3 years, 1 month ago