Ok, i love my country like...a lot and i noticed it's been getting lots of pubicity lately, much of it thanks to Mercs 2: World in Flame. And since i don't know how it looks in the game i wanted to show the real thing. But not the huge cities, just like the most beautiful parts of it. And keep in mind that i've been to every damn corner of this country so i know all these places really well.
First of all Welcome to Venezuela:
This is the Bolivar peak:
This is Roraima (What's on the top has been a mistery for scientist for a while):
This is the Rafael Urdaneta Bridge (I live very close to it in Maracaibo):
This is the capital (Caracas):
This is a beach in Margarita:
This is just another beautiful part of it:
And finally what i consider to be the most beatiful thing in my country, The saint Angel's fall: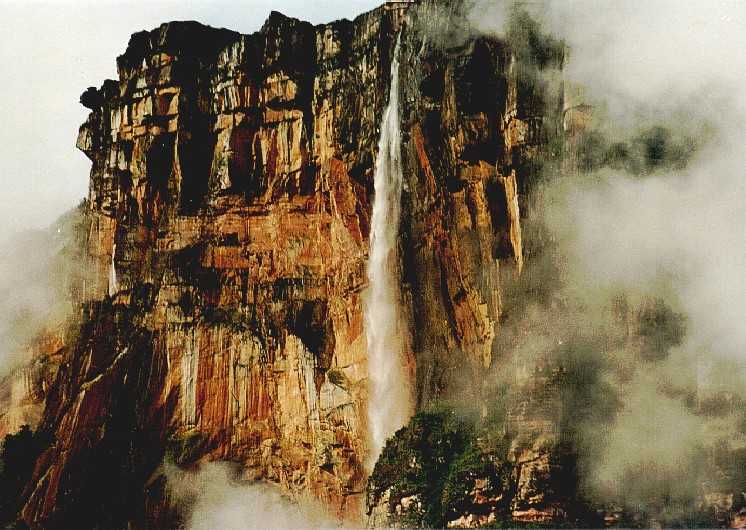 So there you have it, that's the most beautiful part of my country, i hope you like it.
Posted 6 years, 1 month ago