In this team vs team challenge battle you will be allowed to 10 fighters which will be comprised of:
1. Leader
2.Strongest
3. Blitzer (an overwhelming all-out attack)
4.Speedster
5. Best level of intellect (Not strategically)
6. Best durability
7. Strategic genius
8. Team player
9. Best Swordsman
10. Combination of the rest
Scenario 1: After you pick your team you will have to pick one member of your team to fight one of mine. You will have to state reasons why they will win.
Scenario 2: Team themed battle your team vs mine, again state how they will win.
Rules
1. NO PLANET, SOLAR SYSTEM, GALAXY, UNIVERSE, MULTIVERSE BUSTERS AT ALL!
2. You have the chocie whether your team is Bloodlusted, In character, will turn from in character to bloodlusted will turn from bloodlusted in too, in character ect.
3. Only 3 hours of Prep is allowed.
4. No characters with just hype or speculation.
5. Must provide facts.
6. No holding back
7. Everyone at 100%
8. Can only use a max of three characters from the same anime/manga
9. All serious
10. No omniscient, omnipresent, omnipotent
12. Only anime/manga characters
13. Win by death
1.Leader Current Toriko
2. Strongest EoS Yusuke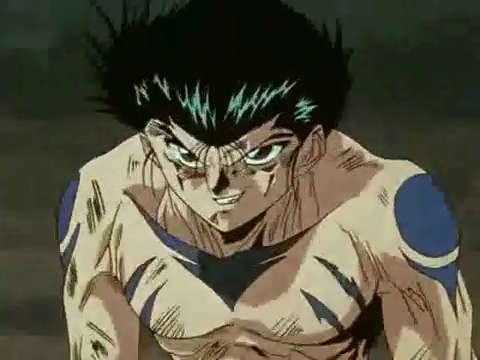 3. Blitzer Current Zebra
4. Speedster EoS hiei
5. Best Level of Intellect Madara Uchiha
6. Best Durability StarJun
7.Strategic genius Current Shikamaru Nara
8. Team Player Kyuubi Mode Naruto
9. Best Swordsman Dracule Mihawk
10. Combination of the rest Hogyoku Azien
Posted 1 year, 10 months ago