Team Anima
chaos
Nephilim
Wilhelm
Kevin Winnicot
Voyager
Virgil
Albedo
KOSMOS
Jr
M.O.M.O
E.S
E.S Asher
E.S Zebulun
E.S Simeon
E.S Judah
Joshua
E.S Dinah
E.S Dan
E.S Naphtali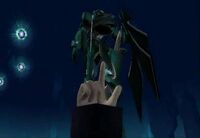 vs
Team Sacred Gear
Vali
Issei
Asia
Gasper
Saji
Cao Cao
Heracles
Jeanne
Georg
Sairoarg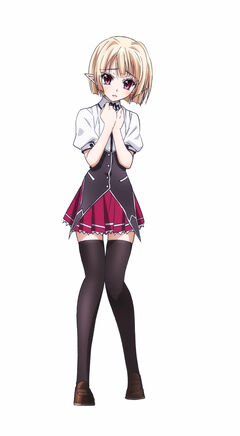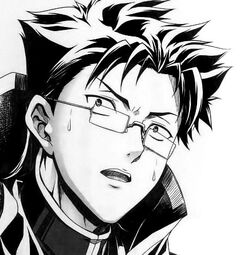 Rules
All Characters are at their strongest which means chaos is unsealed.
Pre merging Albedo and Jr
Jr can't become a adult
The E.Ss all still have their vessels of Anima
The Xenosaga team gets the E.Ss if they need them only.
Win by death
In Character
The DXD team can percieve Nephilim.
Battle takes place in a city.
Posted 1 year, 2 months ago