Rules:
1. In character
2. Spike and Revy have knowledge on Red Hood (Not Jason, just Red Hood)
3. Standard Equipment for both: Jason gets his dual pistols, shuriken, grenades, bomb helmet, special tazer and his signature knife. Spike gets the equipment he used when he raided Vicious' mansion, Revy gets her dual pistols, machine gun, shotgun and grenades.
4. Fighters are 20 feet apart
5. Battle takes place in Gotham city's streets at midnight.
Scenario 2:
No weapons, Red Hood Vs. Spike and Revy in up close combat.
VS
and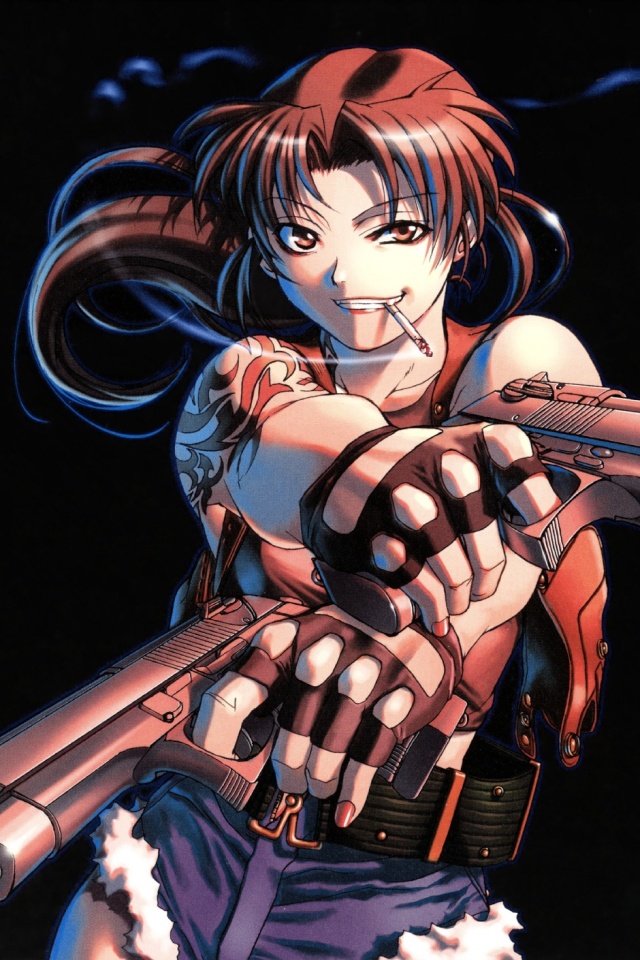 Location:
Scenario 2 Location:
Edited 9 months, 4 weeks ago