Alright so some noobs on this site thinks that Dlanor stomps Mr Mxy so I made this thread.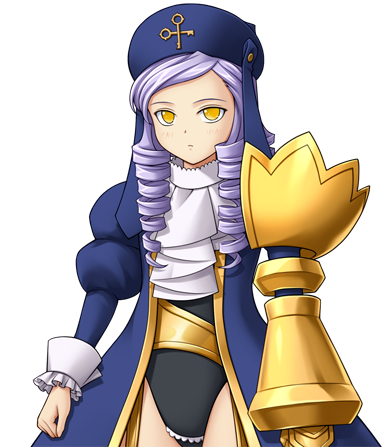 Dlanor: I need diapers...
Mr Mxy: Me plus Batmite equalss ANTI LIFE! HA HA HA HA HA!
Dlanor gets her Red Key and her Blue Key
Win only being erased from existence or death
Both sides are bloodlusted
PS I am very sry for all the Vicers (also Viners) who laughed their ass off from seeing Dlanor die from Thanos so badly.. lol!
Edited 1 year, 4 months ago