Just thought I would do a joke battle for laughs don't ask me where the idea for this came from cause I have no idea. So Misogi Kumagawa from Medaka Box goes against Broly.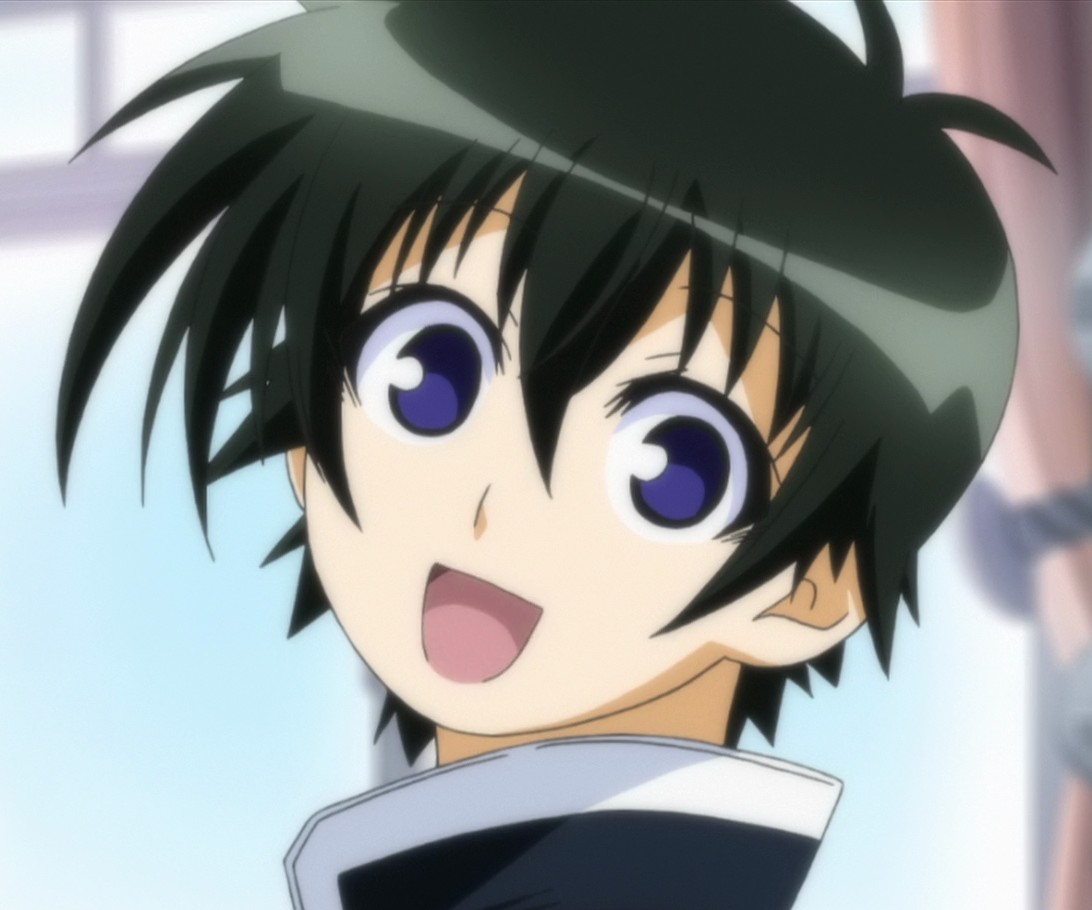 vs
Battle Conditions
battle takes place on a undestroyable planet
Battle is to the death
Misogi Kumagawa has the first attack.
Posted 1 year, 10 months ago