I noticed that every battle in here is pretty much the same. It's all about who is stronger. That is why I want to try something different.
This is the fight of intelligence, motivation, manipulation and strategy between:
Lelouch Lamperouge (without geass)
Yagami Light (without death note)
Johan Liebert
Integra Fairbrook Wingates Hellsing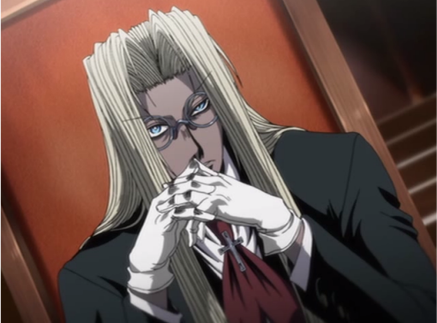 Every one of them have on their disposal 20 mannequin soldiers from fullmetal alchemist brotherhood. The soldiers need to be motivated properly because they are not that loyal to begin with.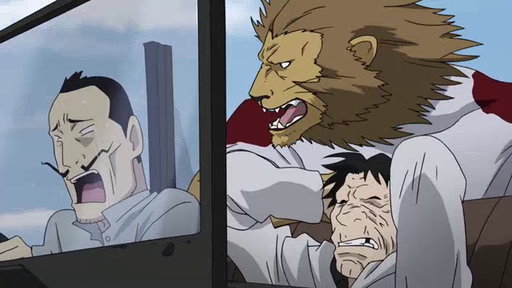 The four of them have a preparation of half an hour to think of some sort of a strategy. After that their soldiers are going to fight. Lelouch, Yagami, Johan and Integra won't leave their headquarters in any circumstances. Fight is won when only one side has atleast one soldier standing.
Fight is taking place in the grand magic games arena. I hope there is a way to prove who will win in this fight : )
Posted 2 years, 1 month ago