Okay so me and my friend was talking earlier today and somehow he got on the topic about how Pokemon are the most unbeatable anime characters on Earth. Though honestly I don't know much about Pokemon so I just said the strongest anime character I could think of off the top of my head. So this is where this fight came from. I need good proof to see if my friend was just being a Pokemon fanboy of if he actually had a point. Cause truth Be told I do not know anything about Pokemon except for the most basic of stuff and thats cutting it close. So I present you the fight.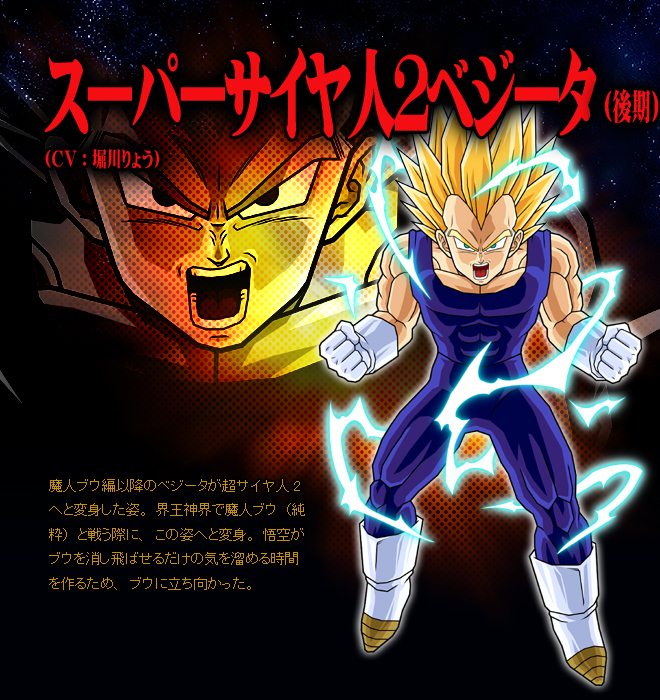 VS
Rules
The saiyans start out in their base forms
Goku has access to super saiyan god regular time restriction applies
Gohan can go up to mystic
Vegeta can go up to super saiyan 2
The fight takes place in a place similar to the hyperbolic time chamber but without all the crazy weather and gravity.
All characters have access to the world outside but may not enter it or bring items in from it.
Goku may gather energy for the spirit bomb from Earth and the rest of the galaxy.
The saiyans each have one wish on Porunga(buu saga one that can revive multiple people per a wish)
They are all blood lusted
Fusions allowed though only for Goku and Vegeta and only fusion dance
Saiyans have a telepathic link to King Kai and Hercule(for spirit bomb)
Arceus can not absorb his discs
The Pokemon may not and I repeat may not use their dimension hopping abilities as it would contradict another rule.
The Pokemon team each have one of those berries apiece that heals them.
Please help me settle this so my friend can move on to much better anime.
edited: because of people not listening and forgot to limit the pokemon
Edited 2 years ago