Frieza himself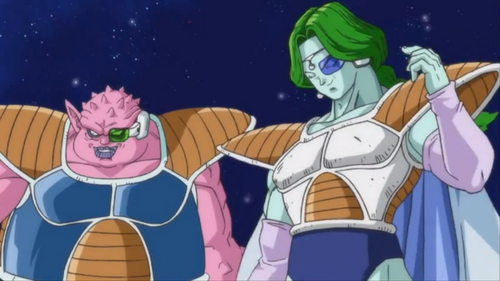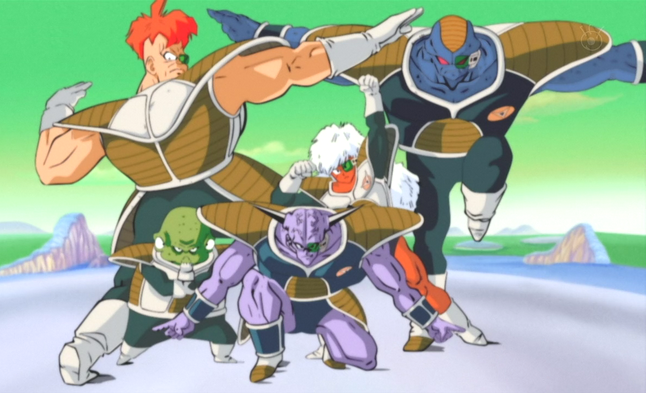 Super Perfect Cell
Major war potential Super Buu
VS
The Avengers
The Mutants
Frieza seeks to control part of Marvel and uses Buu to open a dimension for hes army!
This is earth 616 Marvel

All in character no one is bloodlusted

Team 1 has knowledge about the mutants and their abilities however get no prep

Team 2 gets 3 months worth prep time yet has no knowledge of team 1

The Sayians are not used

This is NOT Odin force Thor or the Rune king version

This war takes place in New York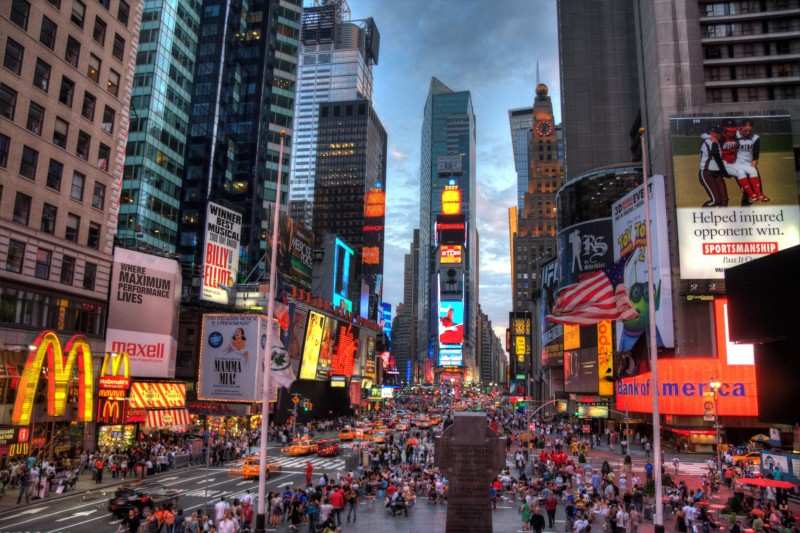 Who destroys the other?!
Posted 1 year, 2 months ago