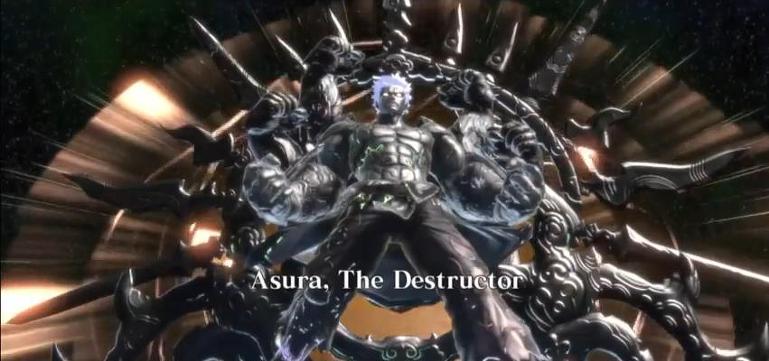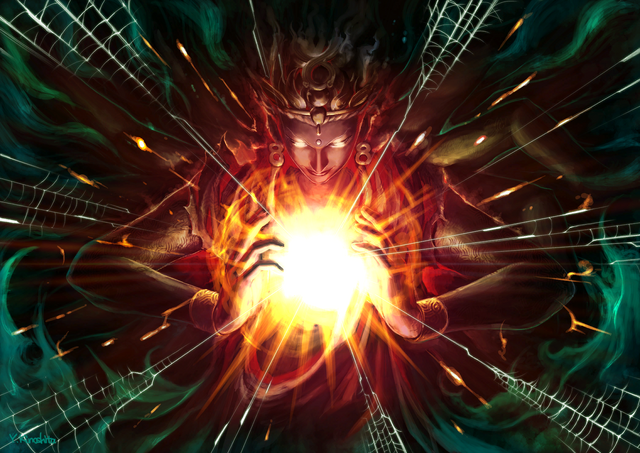 AND
VS
Asura is bloodlusted the rest are in character.
Goku has infinity gauntlet bestowing upon him powers of a transcendent soul, space, time, power, mind and reality. He also has SSj GOD form and SSJ4.
Fight takes place in baron Galaxy:
How will this turn out?!
S2 Goku with out IG!
Edited 1 year, 4 months ago