Rules
Be respectful of your opponent
Explain and show why your side would win
Showing Scans is a good way to prove the point you are trying to make
Countering your opponents argument is a great way to turn the tides of a CAV
Every CAV will end in a Vote where others users decide who presented a better case and argument for their side. Voting can only be done when both CAV combatants agree on it.
Have fun and Do your best
Both Combatants are bloodlusted
Shadowchaos
Arago Hunt
Low
Meliodas
Arago's Equipment
Claiomh Solais- A legendary sword in the form of a seed in Arago's body. When activated his arm turns into a blade. It can also be used for quicker blows by turning his finger into a blade and just waving it around for quick long range attacks. The sword has been shown to be larger then a skyscraper at full size.
Brionac- Arago's main weapon. It is known as the spear of God. It has the ability to infuse the user with life energy and heal him. It can also be used to give him super strength and speed and be used to fire concentrated blasts of life energy. Also if the skin of Arago is touched the person who touched it will be healed, but their healing limit will be reached and they will start to be burnt rapidly.
Lia Fail- The Coronation Stone. A Cube that only two can enter and those two will fight and only the winner can leave and he gets the loser's power. The Loser will also be caught in a endless dream for all eternity.
Sluagh Ghairm- Also known as the False Fruit Seed. It gives him the power over wind and with it he can also fly.
Location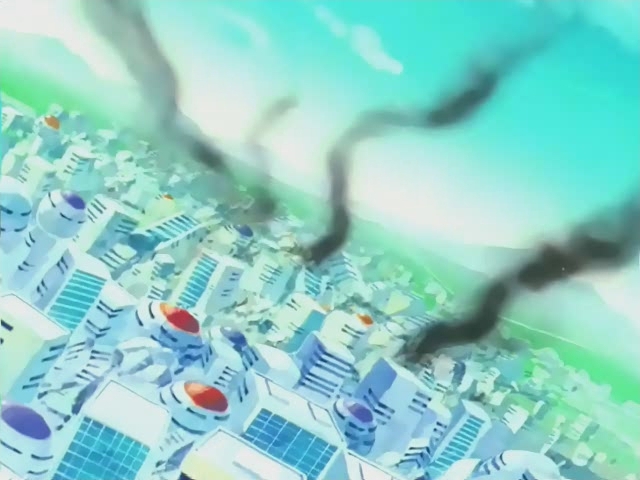 @Low its ready
Edited 1 year, 1 month ago