v.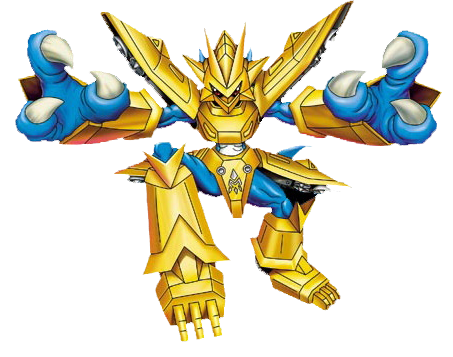 Blackwargreymon and Magnamon from season '02.
Location
- Blackwargreymon & Magnamon start the fight from the skies.
- Blackwargreymon starts from point B (The middle red arrow), Magnamon starts from point E (The red arrow on the bottom, right from the left arrow).
Idea of what the forest looks like from first person perspective
Who wins?
Posted 1 year, 10 months ago